Sutton Housing Partnership
Sutton Housing Partnership had an immediate need for 24 small and medium-sized vans for its newly established team of repairs operatives, which it was able to source through Pretium's Flexible Fleet Services framework, starting in April 2020. SHP is looking to grow the DLO in 2021, and a further 25 vehicles are to be delivered through the framework.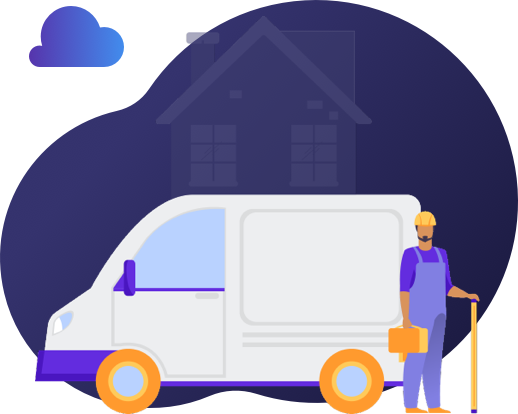 GreenSquare Group
(now GreenSquareAccord)
GreenSquare Group's ageing fleet of vans was proving costly to run. Unsure whether owning the vans was the most cost-effective acquisition method, GreenSquare turned to us and Northgate was able to build a flexible hire package that met its business needs.
Homes for Haringey
When Homes for Haringey approached Pretium, it had a large and varied fleet of leased vehicles coming to the end of their life.  With the expansion of the London ULEZ, it was faced with a dilemma; whether to re-procure the existing fleet with the same mix of vehicle type or review its overall fleet requirements to find a more flexible model to deliver its fleet strategy.