London Borough of Southwark
In a re-awarded contract worth £1.2m, the London Borough of Southwark's building services division was in the unique position of running its own stores alongside a large Travis Perkins branch in Peckham, South East London. The borough was keen to keep its facility but at the same time take advantage of the logistical support that its neighbour could offer. Working closely with Pretium, London Borough of Southwark was able to make significant improvements and reduce its own stock holding by 50%.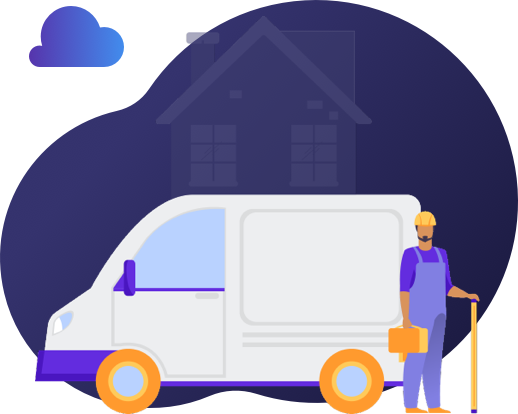 New Forest District Council
New Forest District Council is benefiting from the framework's full range of services, including replacing its in-house stores and multiple supplier arrangements with a single supplier multi-branch solution, fully supported through the process by the Pretium team.
Central & Cecil Housing Trust
Central & Cecil Housing Trust is a start-up with no purchasing history of its own so turned to Pretium for support. It worked with Travis Perkins, through the framework, to create a catalogue of products with materials supplied through the local branch network.
Watford Community Housing
Pretium and Travis Perkins have worked closely with Watford Community Housing to achieve its target of a 90% first-time fix and to capture 3,000 products on its job management system.  The contract includes Benchmarx kitchens supplied from a local branch.