Southwark Council
Gunite Group is working with Southwark Council's fire surveyor to fire stop compartmentation breaches identified during stock surveys. The programme of works will act as a trial with the findings used to develop a longer-term strategy.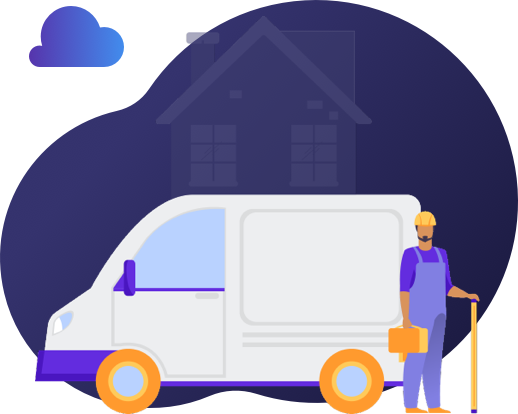 Lewisham Homes
Lewisham Homes appointed Gerda Security Holdings to replace, install and repair fire doors in 200 properties. Gerda will supply and fit doors and ancillaries, as identified following a stock survey in phase one of the programme. There is the potential for a further contract for 1,000 doors to be awarded in phase two.
Clarion Housing Group
Clarion Housing Group awarded a contract under the framework to remove and replace cladding on a block of 31 leasehold and shared ownership flats in Stepney Way, in line with the Government's Building Safety Programme.
Kensington and Chelsea Council
Two contracts have been awarded by Kensington and Chelsea Council through the framework. It has appointed CLM Fireproofing & Trail Services to carry out emergency FRA works, while Ventro Group will install fire cavity walls in the loft spaces of 11 properties, as part of fire stopping works.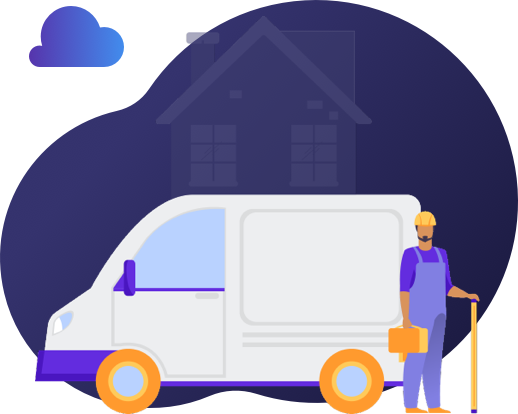 City of London Academies Trust
City of London Academies Trust awarded Openview a contract to upgrade the fire alarm system and carry out remedial works to fire doors at Redriff Primary School in Rotherhithe. Four sets of fire doors were upgraded to meet the FD30 rating, and a set of double doors and a single fire door were installed in the entrance to the kitchen.
Radian Group
Radian Group awarded a contract to replace cladding on four tower blocks to D&B Facades. It involves stripping existing cladding from Linden & Byron Houses in Langley, Slough; Mulvaney in Southsea and Berry Court in Bournemouth and designing and installing new cladding systems.