Hightown Housing Association
Bugler Developments was appointed by Hightown Housing Association to build a four-storey apartment block in Hertfordshire. The project involved the demolition of an existing building and the construction of 39 one and two-bedroom apartments with parking spaces, a cycle store, bin store and amenity space.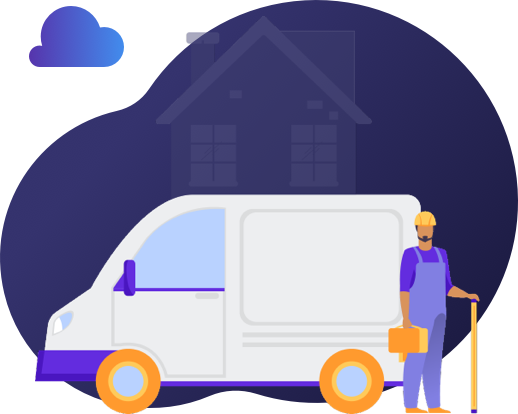 Brighton & Hove City Council
Potter Raper is acting as Employer's Agent for two school refurbishments after being appointed by Brighton & Hove City Council.  It is overseeing remodelling and extension work at Varndean School in Brighton and both campuses of Hove Park Secondary School in Hove. The first includes a first-floor extension; an extension to existing dining facilities with new bridge across; the remodelling of internal areas to provide a new fitness suite and PE classroom, and new external fencing. The latter includes the remodelling of the dining hall and main entrance, with a new covered entrance, lift and stairs; converting various existing spaces and installing access ramps. The works also include the demolition of part of the existing sports hall and the addition of a 7.5m high standard two-court (Sports England) Sports Hall.
Luton Council
Luton Council appointed Robinson Low Francis as Employer's Agent, for the construction of 34 homes on the site of a former children's home which was demolished several years ago. The scheme in Buckle Close, Luton, is a mix of one, two and three-bedroom properties. Seven homes will be available for shared ownership with the remainder available for affordable rent.
Watford Community Housing
Five council-owned garage sites are being redeveloped to create 16 new homes for social rent for Watford Community Housing. Jarvis Group was appointed to carry out the works, involving demolishing the existing garages and building 15 three-bedroom houses and a two-bedroom bungalow, with parking spaces.