echelon Conference – Innovarium presentations, Tambling Suite
October 26, 2021
The Tamblings Suite, sponsored by EQUANS, played host to two innovariums at the 2021 echelon Conference, which was held at Stamford Bridge on Thursday 21st October.
The first session covered Practical Application of the Building Safety Bill, with presentations from Niall O'Rourke, Director of Safe Buildings, Metropolitan Thames Valley Housing and Emma Burton, Assistant Director of Building Safety at Peabody.
Emma is helping Peabody establish a Building Safety Team to manage its 200 high-rise blocks and investigate all of their external walls to ensure that they meet the new requirements of the Fire Safety Act. Emma is working as an Early Adopter with MHCLG and the new shadow regulator to test and research how to implement the Hackitt recommendations through the Building Safety Bill and help to lead the change in Building Safety culture.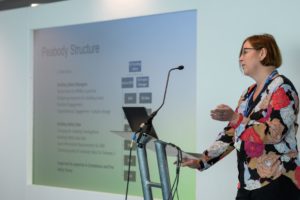 In April 2020 Niall become the Director of MTVH's newly established Safer Buildings Department and has recruited a new department focused on delivering all aspects of the Safer Building Agenda including delivery of the intrusive survey programme, interim measures, remedial works, resident communications and building information management.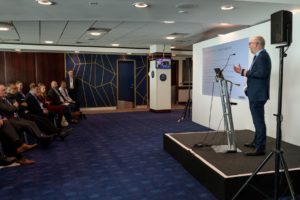 The mid-afternoon innovarium was entitled Remote Monitoring for Healthy & Sustainable Homes. Phil Copperwheat, Information Systems Director, Morgan Sindall Property Services, talked about how the company's Goldeni system is helping to create healthy homes.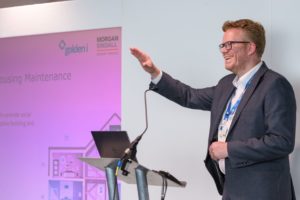 He was followed by Phil Pemberton, Director of Assets, Riverside Group, who talked about its journey to deliver its business plan and how data can be collected and used, as well as innovation and the challenges that will be posed by AI and the Internet of Things.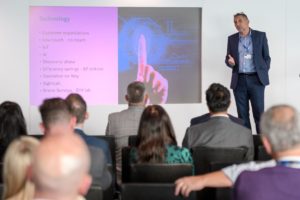 All presentations can be viewed below: